The internet is a very useful tool; It allows you to see more, learn more and have lots of fun; furthermore, you can enjoy seeing extraordinary things that you would not be able to see in real life.
To help you enjoy it safely, we'd like you to follow the
Being SMART rules!
There is an easy way to remember how to stay safe – SIMPLY REMEMBER TO BE SMART!
We want you to remember, to help you keep safe here are the steps in order for you to be SMART!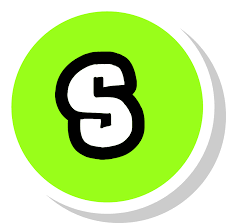 is for Safe:  
Keep safe by being careful not to give our personal information to people you are chatting to online.
 Personal information is your…
Full name
Email address
Phone number
Home address
Photos
School name
Remember that people online may not be who they say they are. Online friends are still strangers even if you have been talking to them for a long time.
Make sure you have set privacy settings to restrict access to personal information!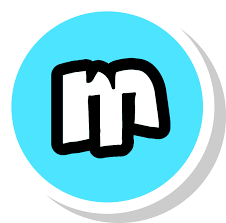 is for Meeting:
Meeting someone you have only just been in touch with online can be very dangerous.
You must speak to your parents or carers to ask for their permission… and even then only meet with them if your grown up can be with you!
 is for Accepting:
Accepting emails or opening files and pictures from people you don't know or trust can lead to problems.
They might contain viruses that could damage your computer, phone or tablet.
They might not be very nice, they could upset you!
Block people who send nasty messages and don't open unknown links and attachments.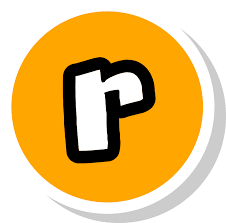 is for Reliable:
Information you find on the internet may not be true for example Wikipedia… this website is open to editing by anybody so the facts are hard to trust.
Information on people's profiles can also be unreliable. Someone online could be lying about who they are.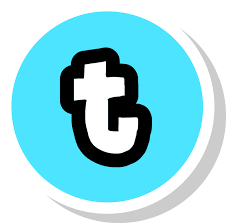 is for Tell:
This is one of the most important things to remember…
TELL your parent, carer or trusted adult if someone or something makes you feel uncomfortable or worried.
TELL someone if you know someone who is uncomfortable or worried about something they are going through.
If you want to talk to someone else you can call…
'Childline' on 0800 1111
or visit
Or speak to your teacher!
A great website to go on about internet safety is..