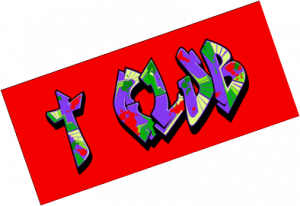 We are proud to offer our families before and after-school wrap around provision.  This club will be led by Mrs Merryweather.
Breakfast will run 7.30am to 8.30am and is £4 per session, breakfast included.  Children will need to arrive at the club by 8am in order to have breakfast.
After School provision is from 2.45pm to 5.45pm and is £9 per session. The whole session must be paid for and pick up is anytime from 4.15pm until 5.45pm to suit your requirements.
A range of activities will be provided to suit your children's interest. There will also be the opportunity to support with homework, but most importantly we will ensure the children have fun with their school family in a safe and controlled environment. A snack/light tea will be provided as part of the provision.
We currently run a range of after school clubs in school in an effort to enhance our extra-curricular enrichment opportunities we still intend to continue with these clubs until 4pm for all pupils.  Those attending T Club can access the clubs as parts of the provision , providing they are the correct age and the club is open to them.
We have a booking system for the club set up via Parent Pay. Sessions must be paid for in advance via the system and parents can be flexible with which days  they would like: we can also accommodate any last minute changes to pick up arrangements as long as we are suitably informed.
If you have any problems with regards to your child's pick up times or a change to who is collecting during the hours of the club then please phone 07596 602386 as the school office will be closed by 4.30pm.